Peach & our pub
Peach is a collection of really great pubs, mainly in market towns in the heart of England. We serve good quality, fresh, honest food in relaxed, welcoming environments. Always with a kind word and a sense of fun. We have always been passionate about giving back and as we've developed and grown over the years, our ability and motivation to make the world a little better, a little peachier, has grown with us. The Bigger Peach shows our efforts to improve communities, equality in the workplace and the future sustainability of our world. 
The Chequers became a Peach Pub in June 2013.  We take huge pride in serving the best ingredients we can find, from ethical producers, freshly prepared by our chefs. Whether you pop in for a pint, a business lunch or a special dinner, we promise you a friendly welcome. All day long.
Find us just in the middle of the pretty village of Eversley Cross, a long six from the second oldest cricket ground in the world. Set back from the main Reading Road (B3272) we are easy to spot. Just look for the ancient oak tree and our hanging sign on the Green. Our restaurant has ample car parking both in front of the pub and to the rear. Click here for more details.
We look forward to seeing you soon!
Mike & the team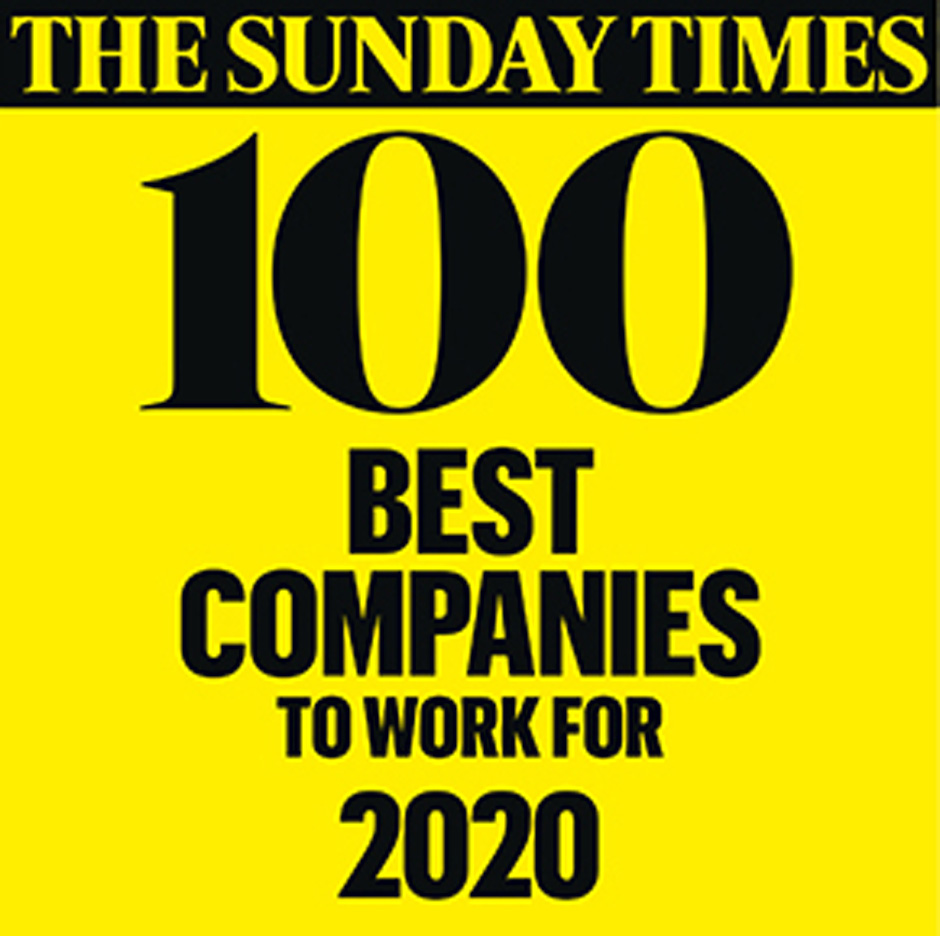 ---

Mike Tennant, General Manager
Introducing Mike Tennant, or Ed Sheeran as he's affectionately called by the team. Born in Cheltenham and raised in Tewkesbury, Mike's career in hospitality started when a couple took over the local run down pub and wanted to spruce things up a bit. He started at 16, working with a Head Chef who introduced him to pub life, decent food, and the long hours. 
As the years ticked by it became apparent that Mike liked a 'chat.' After spending more and more time speaking to guests, he felt it was time to fly the kitchen nest. He landed a job as a barman at Hilton, where he learnt the bread and butter of what makes a good caterer. This is where his impeccable standards stemmed from. He left three and a half years later as Bar and Restaurant Manager. 
Bel and the Dragon bought him back to pubs, and his knowledge increased further, completing his WSET levels 1 & 2. After a few enjoyable years he took over an award-wining independent and took them from 1 to 2 Rosettes. He also achieved the status of number 1 on TripAdviser, something he is very proud of. 
With pretty much every boxed ticked, Mike has now been with Peach for 4 years. Starting at The Fleece and now bringing bags of knowledge, pockets full of passion and plenty of chat to The Chequers – so pop in a say hello soon. 
---

Frazer Sutherland, Partner
Frazer always wanted to be in hospitality since 'year dot'. Dabbling in domestic science at school only fuelled his passion and catering college sealed his fate. He loved working at The Summit in Sydney and cruising round the Caribbean. Back in London, he clubbed it at The Green Room, now Chinawhite, before moving to Harvey Nicks Fifth Floor. Heights must have suited Frazer because his next job was at The Oxo Tower, when the brasserie with the bird's eye view of London was really flying. Since becoming a partner in Peach in 2008, Frazer has established the Thatch as Thame's no. 1 food destination. He also runs The James Figg further up the High Street, voted Oxfordshire's Best Traditional Pub in 2013, The Swan, The Black Horse and The Embankment.
---
2020 – OUR TIME IN LOCKDOWN 
As we entered lockdown, our first concern was everyone's wellbeing and their ability to support families in such unprecedented times. Peach have been great in helping our team, with access to our hardship fund, zoom quizzes, online DJ sessions and masses of social contact, keeping us all in touch. Some of the pubs helped with Your Hub, a Social Enterprise to support the local community. From feeding homeless, to Youth support centres, NHS call centres, hospitals and  care homes. Read more of what the Peach team have been up to here.
The Chequers team certainly keep themselves busy during lockdown so I thought we'd share our lockdown stories.
What a three months it has been. Needless to say, we all miss you greatly and cannot wait to welcome you all back for some of the good stuff. Firstly a huge thank you for everyone who supported our work at the Pub Hub, raising money for the local community and frontline workers by serving takeaway, ready meals and essential shop items. We did this for 8 weeks, serving Fish & Chips, Beef Burgers, Chicken Burgers, Roast Dinners and a lot of alcohol.
We were blessed with donations from Hogs Back Brewery, Andwell Brewery, Greene King & Chase Distillery, and the pot of money raised will help feed local assisted living homes around the area.  I want to say a huge thank you to James, Craig, Pawel, David and Steven who helped in the kitchen and Tom, Jas, Claire, Sam, Emma R, Emma H, Charlotte and Amelia who helped me front of house. The team volunteered their time to help us with the hub and I am immensely proud to have such an amazing team. And when we weren't running the hub, we were sanding, painting, jet washing and gardening to keep the pub ticking over and getting us ready to open (early July, fingers crossed).
There's also been lots going on outside of The Hub too. Tracey has moved house and has completely redecorated, Charlotte and Claire started the "Couch to 5k" and have really hit the ground running (excuse the pun), and Charlotte has also been helping the local NHS by delivering prescriptions to the elderly. Tom H has joined forces with a supermarket to help keep the nation stocked, Emma has taken a keen interest in stones and gems and their healing properties.